New Module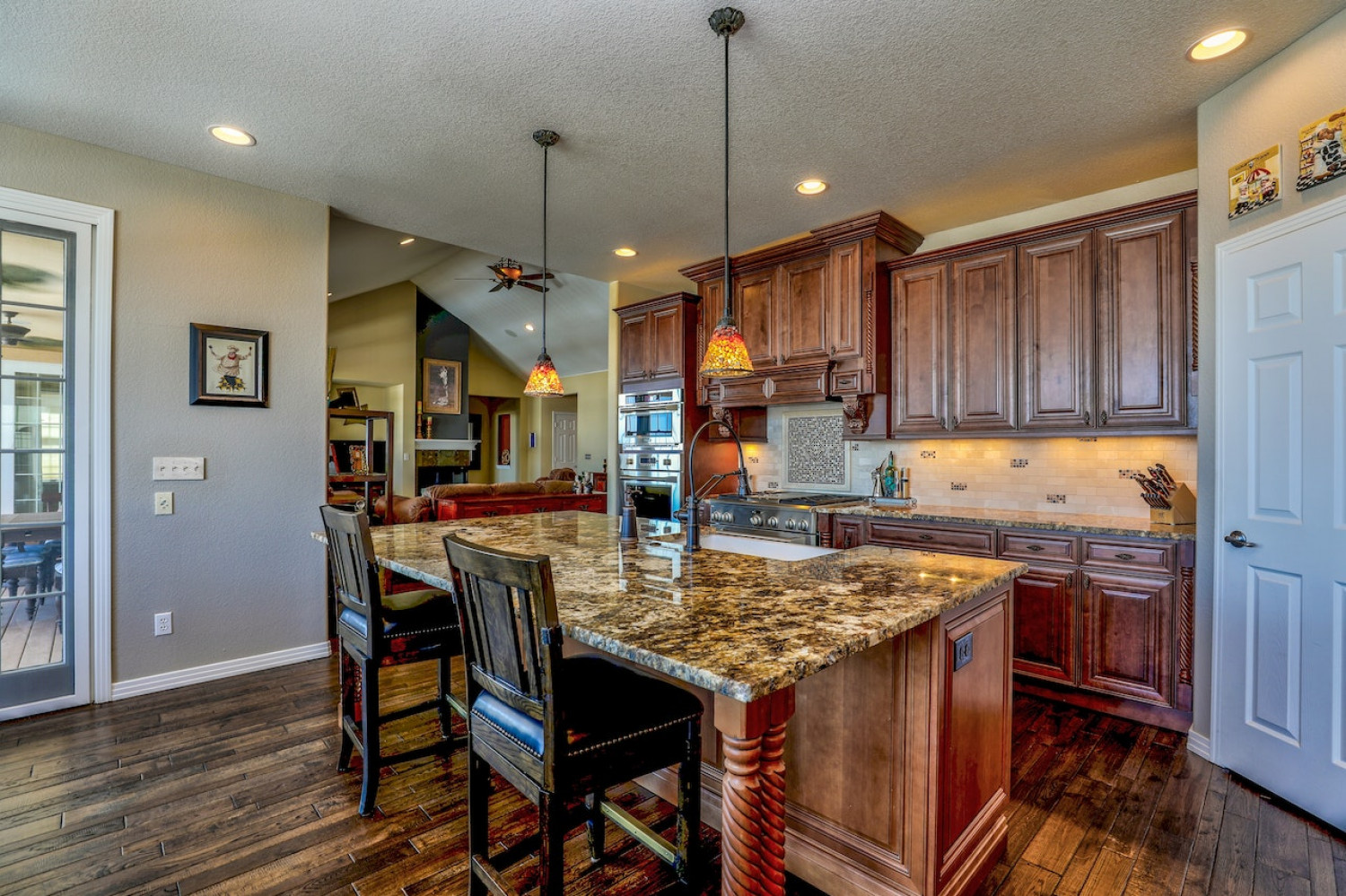 At Acton Woodworks, we have all the skills and knowledge needed to bring your vision to life.
Architectural design
Design-build construction
Renovations
Additions
Kitchen remodeling
Bathroom remodeling
Office remodeling
Custom cabinetry
Contact us at 978-263-0222 now to request a free consultation.
Leave Your Next Project in Experienced Hands
Rely on our talented design build team based in Acton, MA
You may have adored your home right after moving in, but your style preferences and functional needs can change over time. When you want to reimagine and refresh your everyday spaces, rely on the talented team at Acton Woodworks. Our team of remodeling contractors in Acton, MA will collaborate with you closely to give you the custom features you want, in any room of your home.

We can even help you design a custom home from the ground up. Reach out to our home remodeling company today to learn more about our services.
Trust Our Team
over 40 years of experience
With over four decades of experience, our team remodeling contractors in Acton, MA can design and build anything we set our minds to. You'll love working with us because:
Our owner has decades of experience and a master's degree in fine arts
We're Massachusetts licensed construction supervisors and home improvement contractors
We're certified to use top-of-the-line architectural design programs
We offer free consultations on all of our design, construction and remodeling work
Get in touch with us today to discuss your next project. Don't hesitate to bring us all of your questions and ideas.