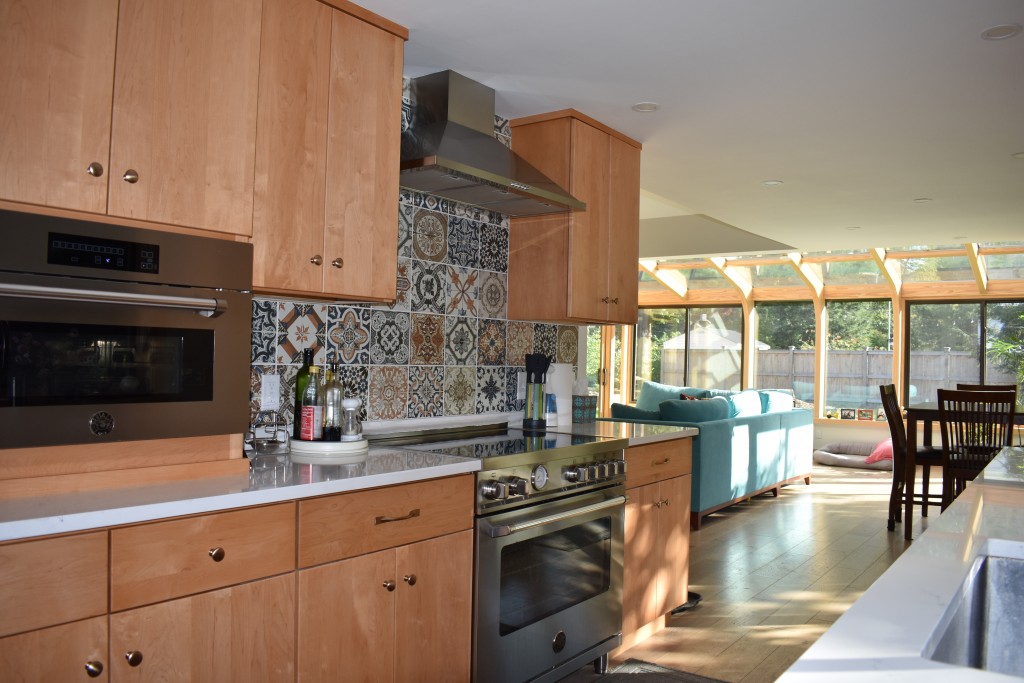 It's a well-known fact that kitchens and bathrooms sell homes. Even if you have no plans to sell, it's important to have a kitchen you love! Your kitchen is one of the most commonly used rooms in the home and a room that's seen by most visitors to your home too. Making the right upgrades to your kitchen design can transform it from ordinary to luxurious!
Upgrade Your Countertop
Luxury countertops can instantly lift the appearance of your kitchen. Countertops are one of the first things you see when you enter a kitchen, so having nice ones is worth the cost! Marble is a common choice for luxury countertop designs, but it's not a good fit for everyone. Granite is a high-quality option that's easier to care for while still looking great.
Install a New Lighting Fixture
Statement lighting features can become a natural focal point of your kitchen. They also improve the brightness in your kitchen. When a room is brighter, it often feels larger! Contemporary light fixtures will modernize your kitchen aesthetic, while more traditional designs create a cozier atmosphere. Lighting fixture installation is a simple job if you're replacing an existing light, but the price increases if new electricity needs to be run.
Modern Cabinets
Giving cabinets a facelift is recommended for almost any kitchen remodel, but brand-new cabinets are the way to go if you want a luxury design. New cabinets will open and close smoothly, have stunning finishes, and can improve your kitchen storage. Installing new cabinets doesn't come cheap, but the return on investment is excellent if you decide to sell.
Get Luxury Appliances
If your kitchen appliances are outdated, the entire kitchen appears outdated. Upgrading to luxury appliances with smart tech features and a sleek finish brings the kitchen into modern times. New appliances have better energy efficiency too! That means you'll save on your monthly utility costs and increase the value of your home.
Build an Island
If your kitchen has the space for an island, adding one is a must for luxury designs. Islands can have a variety of different features. It may act as additional counter and cabinet space, or it can have a second sink, dishwasher, wine cooler, and more. Island builds are highly customizable to fit your space and your family's needs.
Contact Acton Woodworks
If you're interested in getting the luxury kitchen of your dreams this year, contact Acton Woodworks for a consultation! We have a team of expert design-build contractors with years of experience, positive customer reviews, and an extensive portfolio of work from past projects. Tell us what your kitchen needs, or let our design team come up with a personalized design plan! Contact Us today.